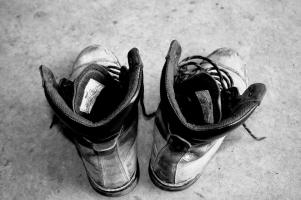 With our experience in the construction idustry, we are ideally placed to advise on CIS operation and compliance. We can work with you to review contracts and prepare quotes and payment applications.
We are also experienced in dealing with different VAT rates which apply in construction and can help self-builders reclaim their VAT.
Subcontractors who have tax deducted under CIS are often due a refund at the end of the year, but many delay claiming it. It used to be that no penalty was due if you had no tax to pay – but this has changed. If you are behind with your returns let us sort them out for you now; stop the threatening letters and get the money in your bank account – not the Revenue's!